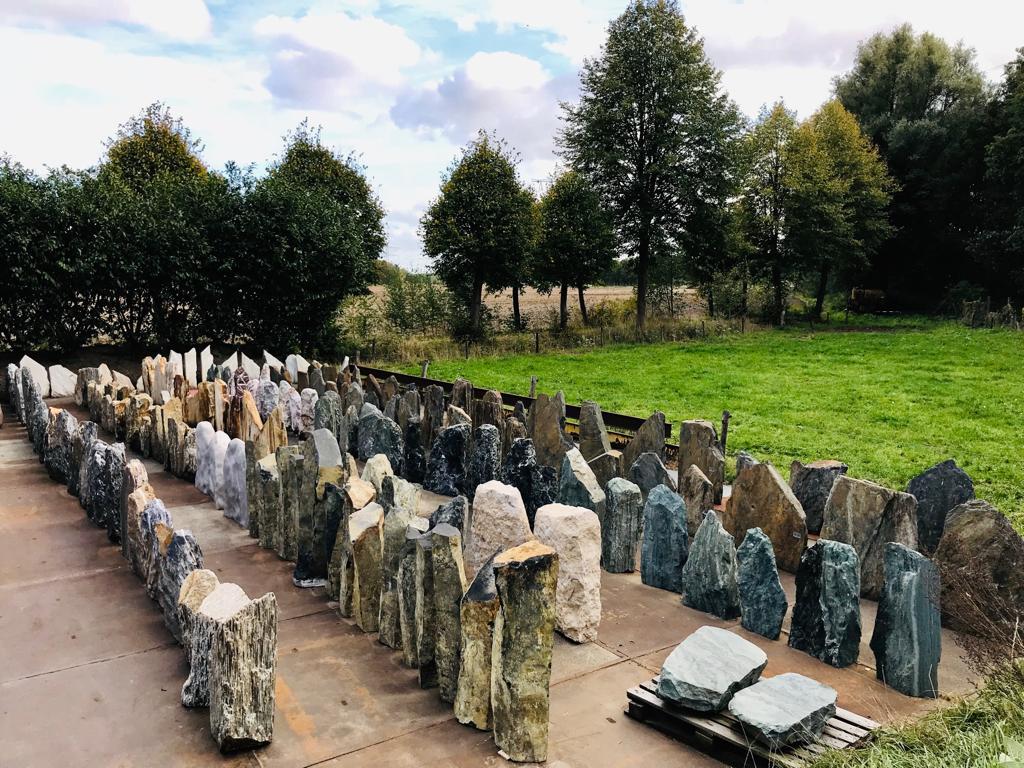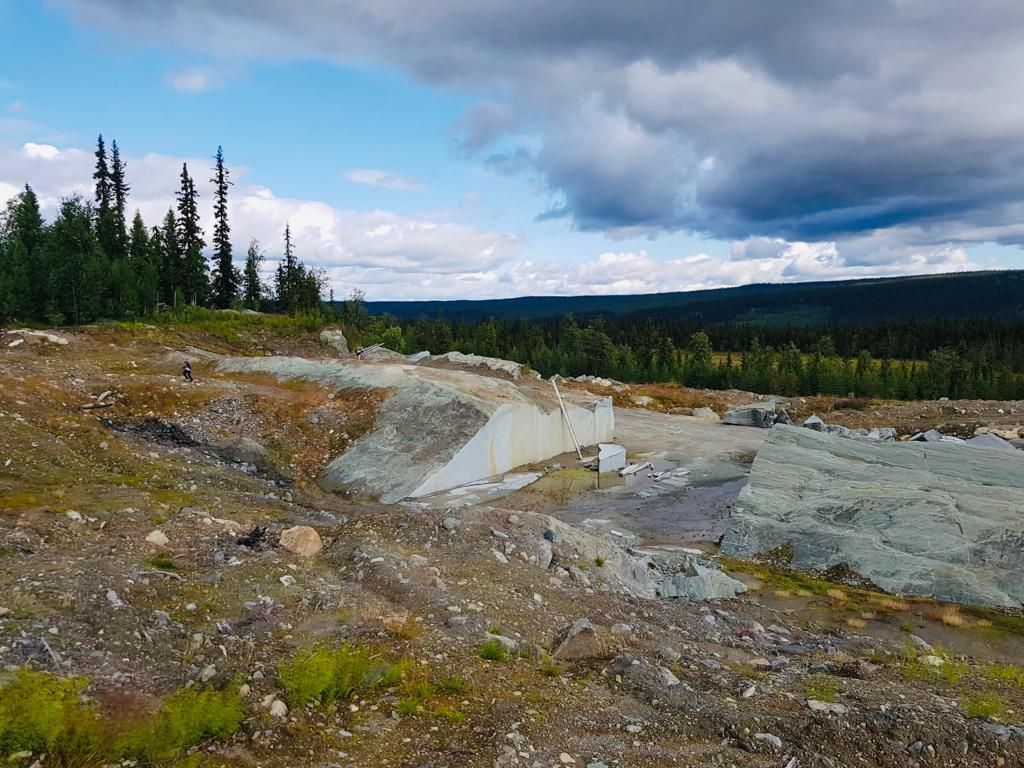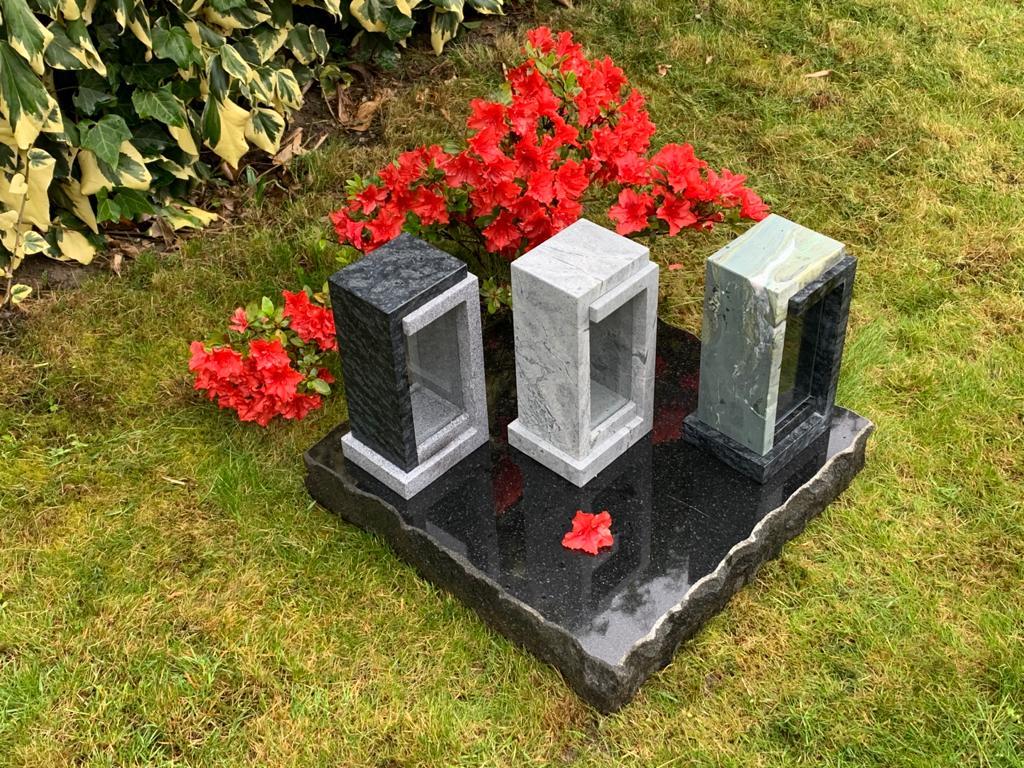 Grave accessories made of granite, stainless & weathering steel by Graniso
Graniso manufactures and delivers unique grave accessories to tombstone companies in Europe. Our products such as grave lamps and cemetary vases are made of granite, stainless and weathering steel. Graniso is based in the Netherlands (www.granitex.nl) and has a reputation as a reliable supplier, delivering grave accessories for many years to almost 100 tombstone manufacturers and suppliers.
Quality of our grave accessories
We offer a variety of granites, such as Impala granite, Orion granite and Himalaya blue granite. All our granites are first class. The stainless steel we use is 316, the best quality available. We also use premium quality weathering steel.
Fast delivery of grave lamps, cemetary vases and flower pots
We can deliver all of our in stock grave accessories within 7 business days. Products that we do not have in stock can be deliverd within 4 to 6 weeks.
Place an order online or inquire by e-mail
You can place an order online using your personal login code or make an inquiry by sending us an e-mail. If you want to become a dealer of our grave accessories, please contact us.